---
Team Santos Jiu Jitsu, Chris Glynn Kickboxing has moved to a new location! The new facility is beautiful and spacious with tons of mat space, a cage, bags and weights. The new address is , San Ramon, CA 94583. Come and check out the new facility!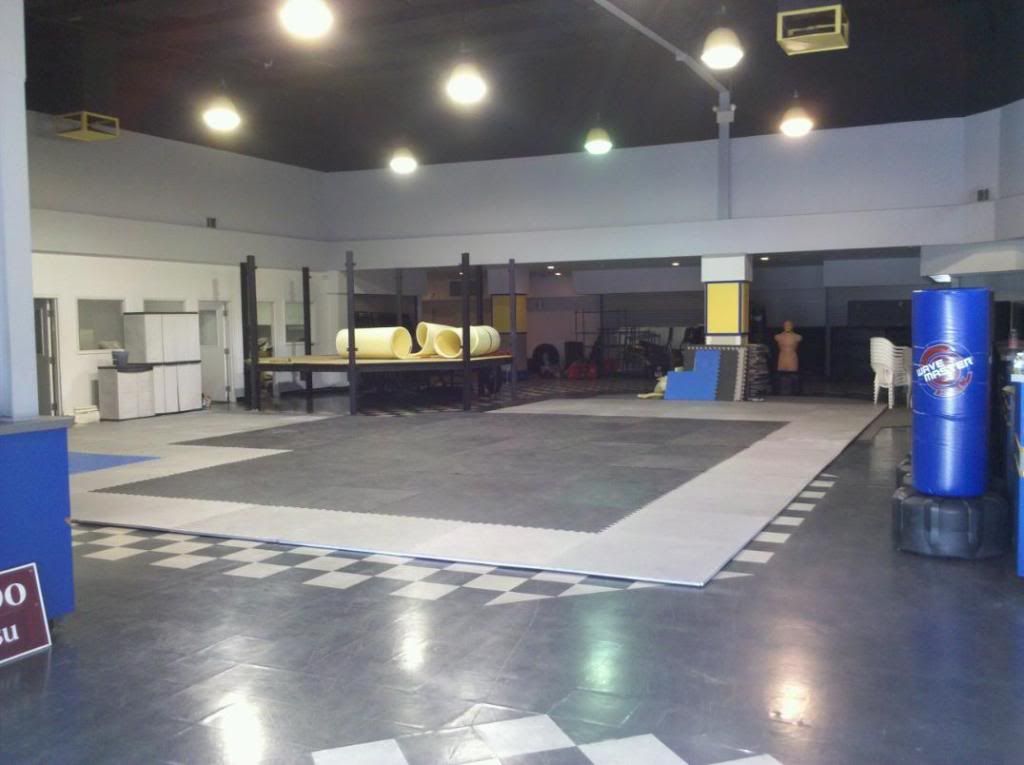 ● Direction ● Confidence
● Fitness ● Self-Esteem
● Coordination ● Self-Defense
Direction: participating in Brazilian Jiu Jitsu learn how to set goals, the knowledge necessary, and to do the work needed to achieve them. BJJ is a structured program with belts and patches acknowledging personal achievement. Belts display both effort, time, and experience in training. Each belt has tested requirements (skills/knowledge/exp) in order to be promoted to the next belt level. You become aware of the requirements and are encouraged to set goals, and work toward their achievement.