---
Team Santos has a new kids only class! Hours are Mondays 5pm-6pm and Wednesdays 5pm-6pm or 6pm-7pm. Head instructor is Santos Blue Belt and top notch instructor Rob Santos. Jiu Jitsu is great exercise and the most practical martial art for self defense on the planet. So bring the kids down and let them try it, we guarantee they will have a great time!
Team Santos Jiu Jitsu, Chris Glynn Kickboxing has moved to a new location! The new facility is beautiful and spacious with tons of mat space, a cage, bags and weights. The new address is , San Ramon, CA 94583. Come and check out the new facility!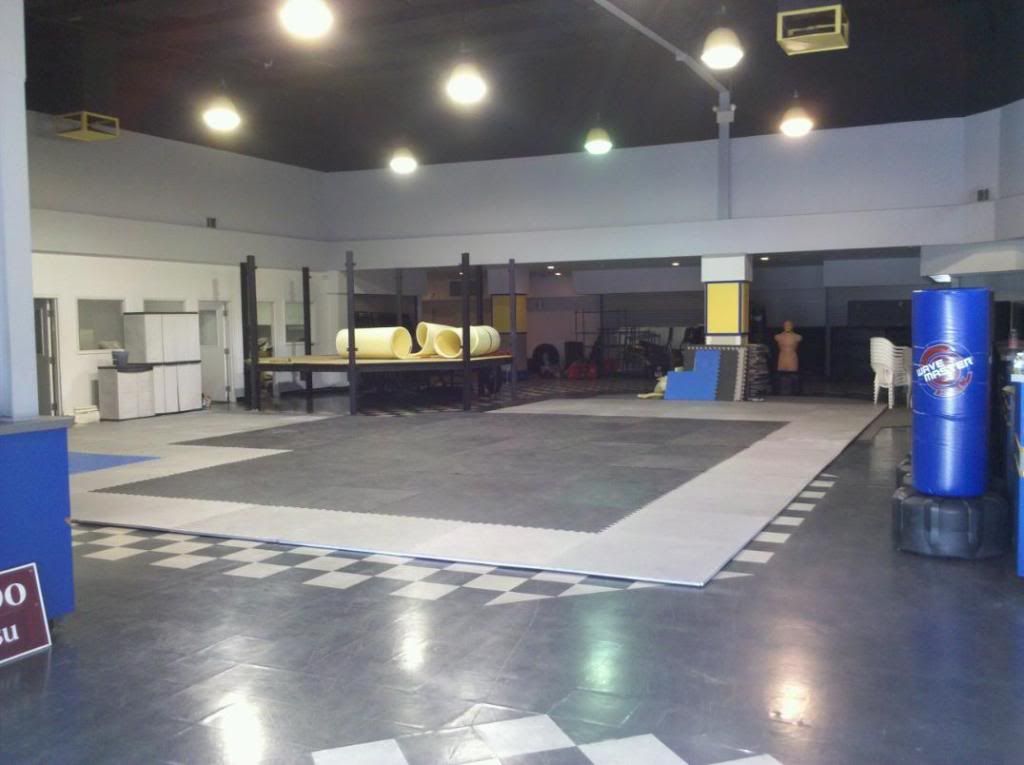 ● Direction ● Confidence
● Fitness ● Self-Esteem
● Coordination ● Self-Defense
Direction: participating in Brazilian Jiu Jitsu learn how to set goals, the knowledge necessary, and to do the work needed to achieve them. BJJ is a structured program with belts and patches acknowledging personal achievement. Belts display both effort, time, and experience in training. Each belt has tested requirements (skills/knowledge/exp) in order to be promoted to the next belt level. You become aware of the requirements and are encouraged to set goals, and work toward their achievement.