---
Team Santos now has its very own home for the first time ever. After starting as Garage Fighters, then partnering up with other martial arts schools for mat space, then very briefly becoming Gypsy Jiu Jitsu, Team Santos is now free to train in their very own gym. Big ups to Jon for putting in all the hard work and the considerable financial investment to make this happen. The new address is 2001 Omega Road, San Ramon. Every family needs a home, and now we have ours! Time to CELEBRATE!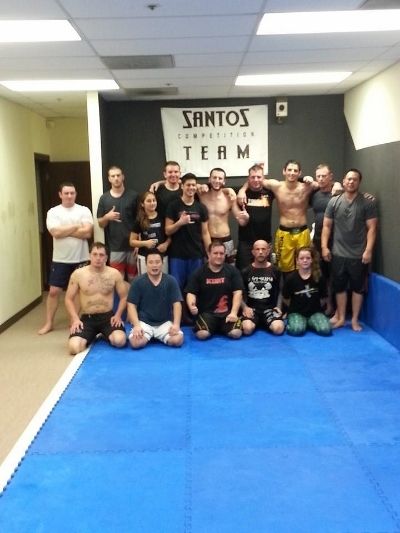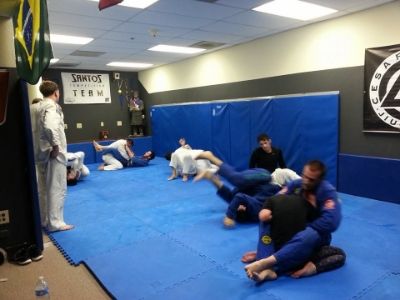 stay tuned more info to follow Call (925)519-4459
With only 3 Teammates competing we took home 2 World Medals.Ally took home bronze after defeating the SF Open Gold medalist among many other game opponents. Joe tapped out every person before losing by decision in the finals taking home Silver.Big Thanks to all who came out to help Coaches family and friends. #teamsantosbjj #2014ibjjfworlds #BJJ Drop ins welcomed 1st week is free Call (925)519-4459

For the first time we will have a kids Jr. class Tuesday / Thursday at 5pm 1st
Kids BJJ #Jiujitsu San Ramon BJJ
BJJ Kids Program expanded come train with the Team. Affordable rates no long term contracts.1st week is free #TeamSantosBJJ #BJJ #SanRamonBJJ


Call(925)519-4459
Congrats to Joe U.S.Open,Naga,Gracie Open,Gracie Invitational,Jiu Jitsu by the Bay,SF Open Champ and Ally 2x Rumble in the Redwoods Gold Gracie Open Silver, SF Open Bronze you both did Work


We are looking for sponsors please email maximus385@aol.com Thanks
So far in 2014 Gracie Invitational, Feb 1st the Rumble in the Redwoods BJJ Tournament Team Santos had 9 people compete we took home 8 Gold and 3 Bronze.Coming up SF Open ,Jiu Jitsu by the Bay & Naga Keep up the good work


Bret has a unique Fighting style combining wrestling and Brazilian Jiu Jitsu.He holds a Cesar Gracie Brown Belt.
Ages 5 years old and up come join the Team Santos kids Team. Male/Female no Exp.needed Call for more info (510)333-7213