---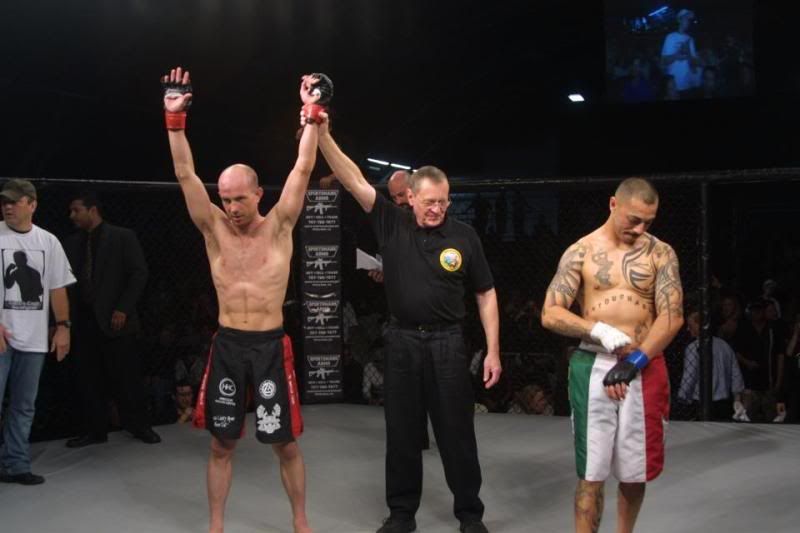 Caleb wins in just :51 seconds of the 1st round! « Caleb's Cage
http://www.calebscage.com/?p=127
Graciefighter Caleb Mitchell made a successful return to the Cage this past Saturday with a :51 second victory over crafty veteran Tony Llamas.
Want to fight?Beginners welcomed come join the new Muay Thai/MMA classes we are building a new Fight Team from the ground up.Cage Sparring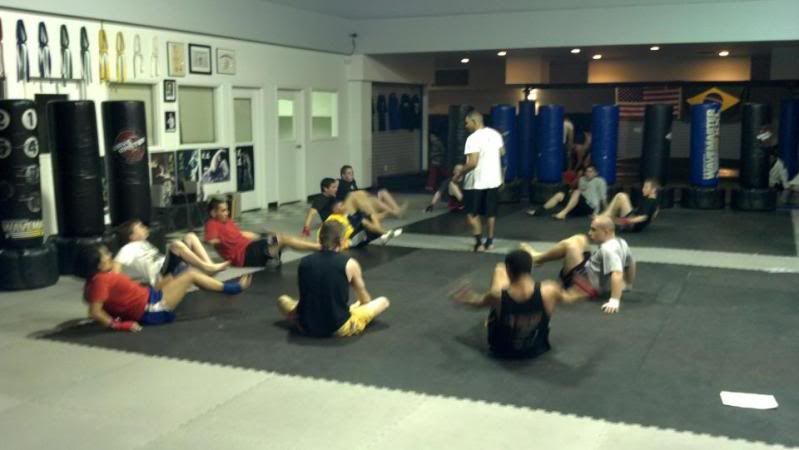 Feel free to tryout a free one week trial
1st week is free please feel free to come out and tryout our programs. Parent's can join class for free
#teamsantosjiujitsu
#jiujitsu #bjj #brazilianjiujitsu #sanramon #danville #Castrovalley
Monday through Thursday 5pm ranging in ages 5-12 .
Classes we teach the importance of stretching,working out,drilling moves,running and learning how to take the lead!
Thursday we train No Gi.We hit pad,etc
Parents are encouraged to help out.
1st week free come join the Team
#teamsantosbjj #sanramon #danville #alamo #walnutcreek #jiujitsu #jiujitsufamily #kidsmartialarts #graciefighter #sanramonbjj
Mike and Joe win again down at 559fights.Big Thanks to Team Black and Spencer for holding down the corner. #Team #BJJ #Sanramon #Fight #mma #Teamsantosbjj #jiujitsu
Jon Santos, along with Team Santos Jiu-Jitsu, are excited to announce the opening of their new gym in San Ramon, California. The gym will be having classes six days per week and is offering a promotional special to celebrate their new location. New students will receive one week of classes for free.
Stay tuned more info to follow
This will be our biggest Jiu Jitsu tournament to date register early for discount
We will have Team Battle 3 vs 3
Call for details (925)519-445nine
sign up at www.strongvon.com/teamsantos
Everyone win lose or draw got between 3-7 matches.Big Thanks to Alisha,Andre,Cassie,Jasmine and everyone else who helped.